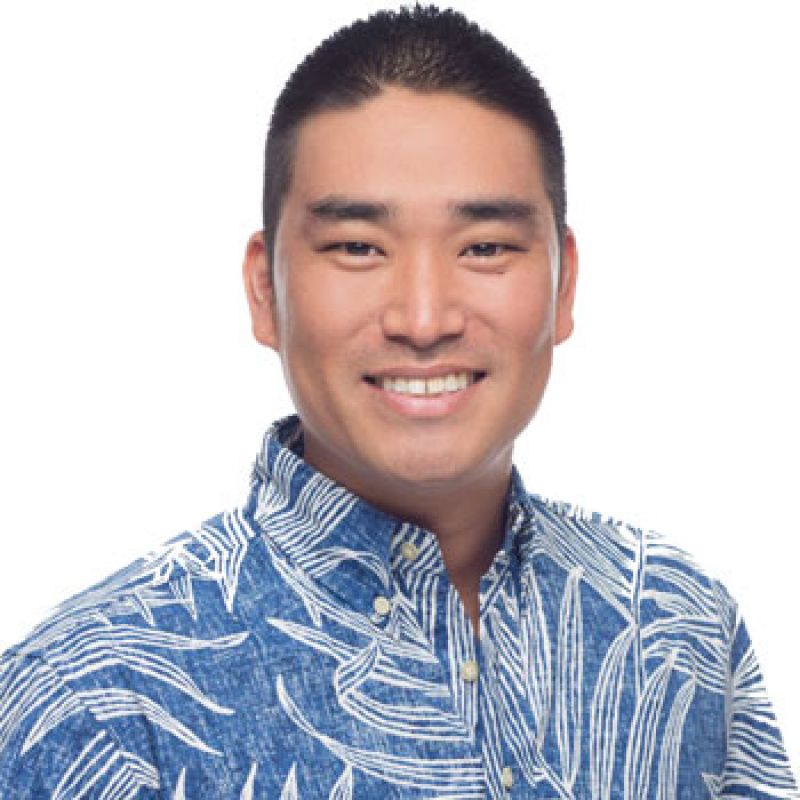 Garrett Kuroda
Realtor-Associate (RS-61417)
---
Licensed for over 14 years, Garrett began his real estate career specializing in commercial properties. He grew a dynamic client base ranging from national corporations to sole-proprietors looking for the right space to start, expand, or relocate their businesses. He also successfully operated a small insurance agency for several years until deciding to focus exclusively on his true passion: real estate. It is the culmination of his personal beliefs and professional experiences that makes Garrett a trusted advisor to all his clients.
Garrett's unwavering commitment to do what is in the best interest of the client is reflected in his approach to real estate. His experience in real estate, insurance and as an entrepreneur, guides his understanding that each client's needs are unique.
Born and raised on Oahu, Garrett grew up playing youth sports and was a member of the Pearl City High School and UH marching bands. In his spare time, Garrett enjoys spending time with loved ones and coaching his son's sports teams.
"I feel blessed to have the opportunity to serve my clients with the individualized support and attention they deserve. Through proper preparation, focus, and perseverance I believe we can lead a path to success." - GK
---