Sean Hungerford | Forward Realty Advisor
---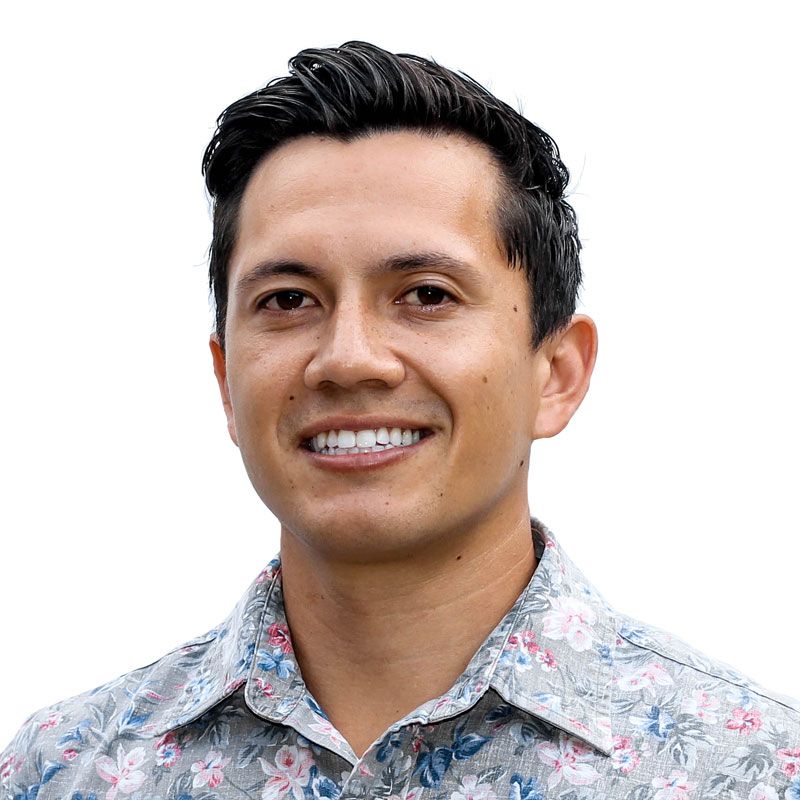 Sean Hungerford
Realtor-Associate (RS-80200)
---
Sean was born and raised on the North Shore of O'ahu. Growing up, he learned the fundamentals of home building and property maintenance while working alongside his father, a local home renovator and handyman. This provided Sean with invaluable knowledge and experience which he applies in service to his clients.
Sean graduated from Punahou School and shortly thereafter played professional soccer overseas. He traveled to the Philippines where he played in the UFL (United Football League of the Philippines). He then returned to Oahu and finished his Bachelor's degree in Exercise Sport Science (Biomedical Emphasis) at Brigham Young University of Hawai'i.
Sean's competitive spirit from his days as a professional athlete can be seen in the determination and work ethic he prescribes to when working for his clients. He is willing to "go the extra mile" to ensure his client's interests are well represented. He believes clear and strong communication is the key and is ready to work with buyers and sellers every step of the way!
ACCOLADES:
2022 "Top Producer Award" (1st Quarter)
---
---
Buying a Home
For many, a real estate purchase may be the biggest purchase of their lives. As a result, the buying process can seem daunting and difficult…
Read our Steps to Buying
---