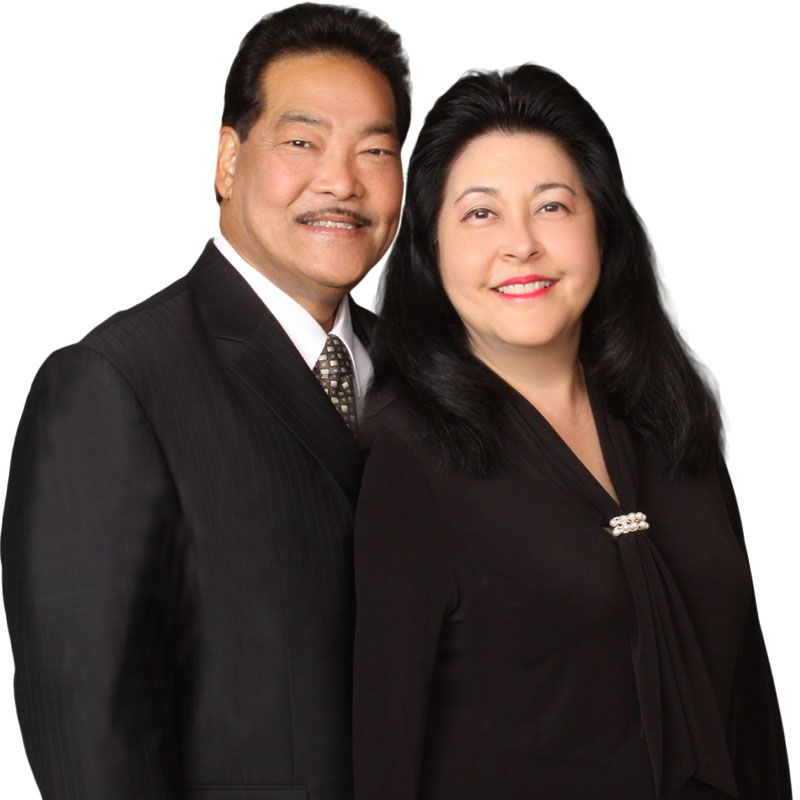 Blaise and Michele Nakagawa
RA (RS-54866) / R (RB-18274)
---
Blaise and Michele have been helping their clients with their real estate needs for over 25 years. Known for their loyalty, integrity, professionalism and straight answers, clients can rely on Blaise and Michele for long term real estate strategies in both sales and management services.
Prior to a career in real estate, Blaise was the operations supervisor for Theo Davies Marine Agencies. His responsibilities included working with U.S. Customs and Immigration while coordinating services for international shipping companies. Working with the shipping industry gave him the foundation for the organizational, technical, and people skills needed in real estate contract negotiations. Blaise also has experience in the construction and remodeling industry, which offers a unique perspective to his clients' evaluation of property.
Michele's previous 10 years of sales and marketing with nationally recognized companies such as Polaroid and Minolta give the team an advantage in formulating customized, strategic marketing plans for their client's properties. Her market and property analysis systems coupled with her ability to identify and target potential buyers gives sellers an edge in the ever-changing real estate market.
Blaise and Michele are partners in business and in life. They both work full time in real estate, committed to their clients and the profession. They also enjoy volunteering at Iolani School, University of Hawaii, Manoa community, as well as other charity events.
Accolades:
2015 Honolulu Magazine's Best in Real Estate
2013 Aloha 'Aina REALTOR® Award Winner (First team to receive this award)
20-time Aloha'Aina Award nominee
15-time Client Service Award recipient
---